a safe and natural way
to lift and firm breasts
What is it?
BreastLift™ Cream provides a safe and natural way to firm sagging breasts, with results as dramatic as a lift of 2 - 2.5 inches. This patented L-Arginine formula is clinically proven to improve local blood flow. While the female breast is not a highly vascularized tissue, it does require blood flow for maintaining its maximal size and firmness.

How does it work?
After applying BreastLift™ Cream, the extra blood flow adds volume to the breast as well as increasing delivery of nutrients from the blood in the tissue.
In addition to the lifting properties of BreastLift™ Cream, preliminary testing of women with A, B or C cup sizes showed a noticeable increase in size within one hour. Some noticed the change as soon as 15 to 30 minutes. The effect lasts from several hours to twelve hours, according to those tested.
Helps Lift

Improves Firmness

Works in One Hour

Enriched with Amino Acids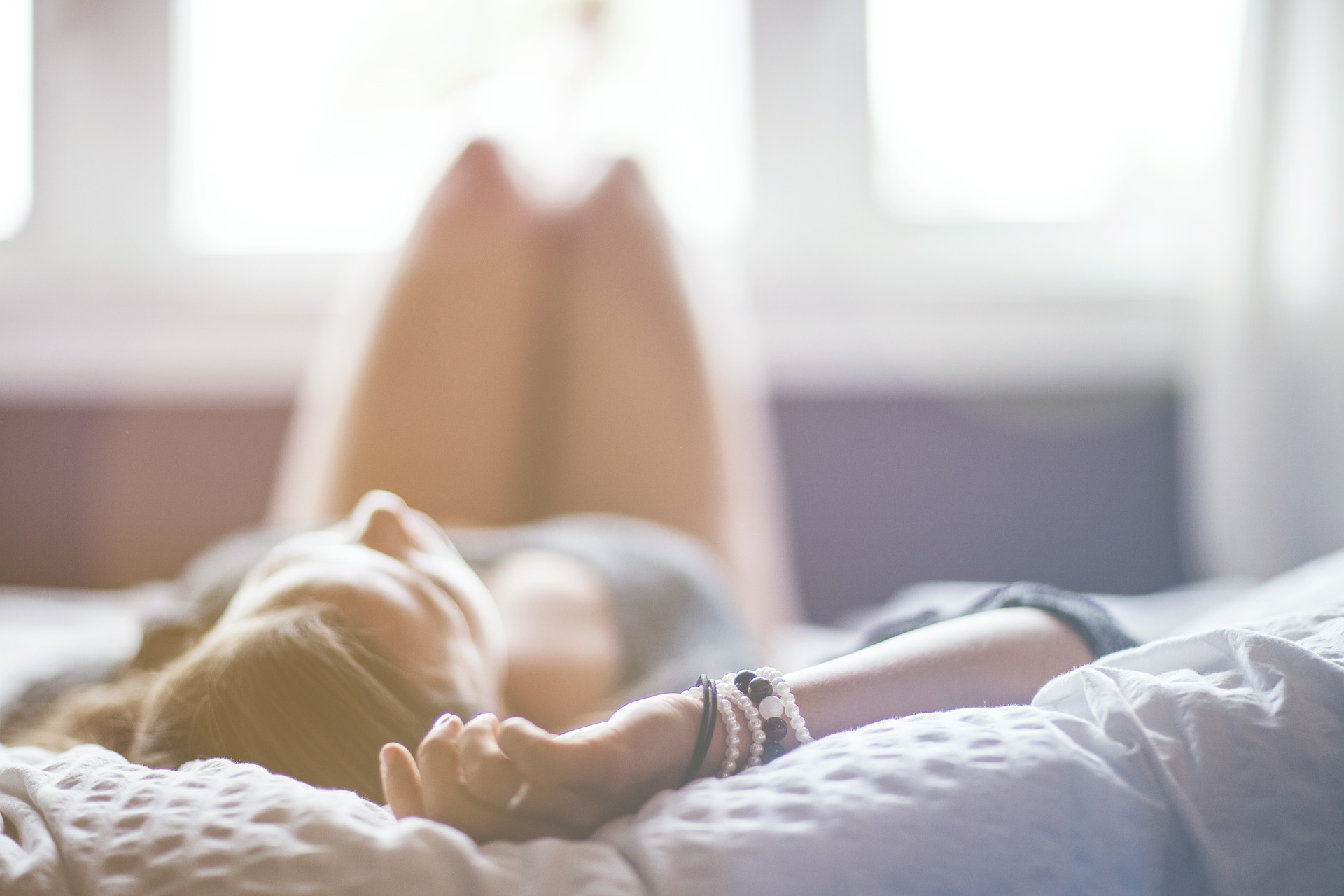 BreastLift Cream has been featured on the Rachael Ray Show and Channel 7 news
Directions
Apply BreastLift™ Cream liberally to both breasts and massage into the skin for 3 - 5 minutes. Rub cream into the upper breast tissue and the underside of the breast to insure complete coverage. Massage until cream is completely absorbed. Lifting effect occurs within one hour and will last for several hours. Regular daily use increases duration of results. Seal tube tightly after each use.
Ingredients
Water, L-Arginine HCL, Potassium Chloride, Sodium Chloride, Magnesium Chloride Hexahydrate, Mineral Oil Light, Glyceryl Monostearate, Squalane, Cetyl Alcohol, Propylene Glycol Monostearate SE, Wheat Germ Oil, Glyceryl Stearate, Isopropyl Myristate, Stearyl Stearate, Polysorbate 60, Oleic Acid, Vitamin E Acetate, Collagen Protein, Sorbitan Monostearate, Vitamin A&D Mixture, Trienthanolamine, Sodium Benzoate, Aloe Vera Extract, BHA
Warnings
For external use only. Do not use on open cuts or wounds. When using this product do not get into eyes, cuts or other mucous membranes. Keep out of reach of children.